We realize the development of products for benefit
to the humanity and the environment through TYENT technology.
R&D CENTER
Research &
Development
Continued investment for technical development

TYENT's institute of Technology, authorized by Ministry of Commerce, Industry and Energy in 2004, invests continued development for the new technology with R&D investment strategy.

Technology to increase water quality

Our main fostering business is development of products that is valuable to the people and environment based on "electrolysis technology."

-Our products : Water ionizer, Hydrogen water generator, Sterilizing water generator, , Industrial strong alkaline water generator, Industrial strong acid water generator, RO system.

Technology competitiveness

All products produced from TAEYOUNG E&T gain its competitiveness in technology such as standardization and differentiation, and we create added values through the knowledge of technology from the institute of Technology.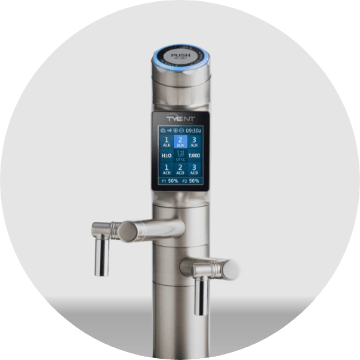 01.
Design Philosophy
We seek for a universal design that can be used anywhere else in the world regardless of age, gender, and race.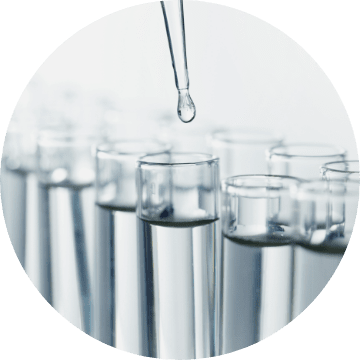 02.
Development Philosophy
We constantly research and develop to produce products that are safe and easy to use by our customers.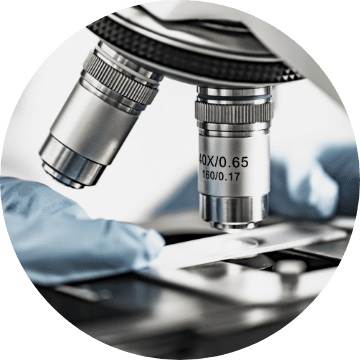 03.
Quality Philosophy
We produce verified products that meets safety and effectiveness through the quality standardization.