HOME > BRAND STORY > About TYENT

TYENT is focused on contribution for increase of environment and healthy humanity in the world.
We realize with our technology as coexistence between nature and mankind.
COMPANY INFORMATION
Name of Company

President

Date of Establishment

Head Office

908 Ungsang-daero, Yangsan-si, Gyeongsangnam-do, Korea

Product Line

Health appliance division

- Alkaline water Ionizer, Hydrogen water ionizer , Water filters

Sterilizing water generator division

- Sodium hypochlorite generator, Hypochlorous acid generator, Electrolysis sterilization module

X –RAY division

- X-RAY Tube, Soft X-RAY Ionizer, Controller, Microfocus X-RAY Tube , Microfocus X-RAY Source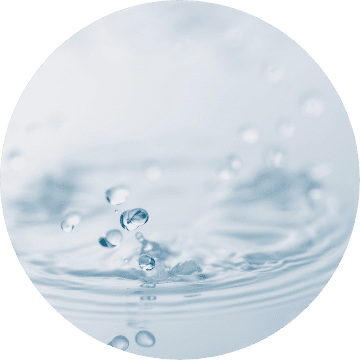 01.
We realize with our technology as coexistence between nature and mankind.
Taeyoung E&T Co., Ltd. was established in 1995 and has been certified as a GMP (Good Manufacturing Practice) qualified company based on ISO9001, ISO14001, ISO13485, and ISO14971.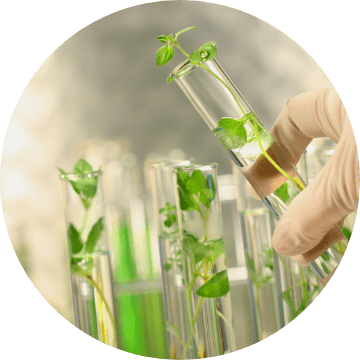 02.
We stay ahead of development and innovation for technology.
TYENT is consist of Health appliance division, Sterilizing water generator division, X –RAY division based on cutting edge technology including over 60 Patent registration, Design registration, CE and CB certificates. We produce products of Environment and Household & Health Care industry such as Alkaline water Ionizers, Hydrogen water ionizers, Electrolyzed Sterilizing water generators and water filters We currently export over 40 countries including USA, Europe and Southeast Asia, and keep growing into the trusted company by customers around the world.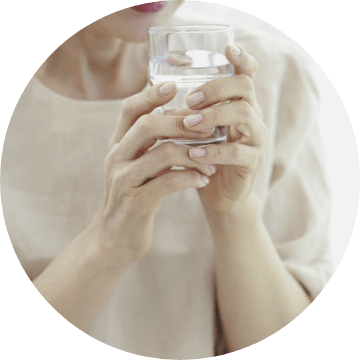 03.
We handle to meet changing customer needs.
Our driving force is challenging for the future. TYENT was born to innovate & improve technology and customer satisfaction as well. TYENT have unique experience in the field and invest continuous R&D over 27. We believe our constant challenge will reach us No1. In the world.